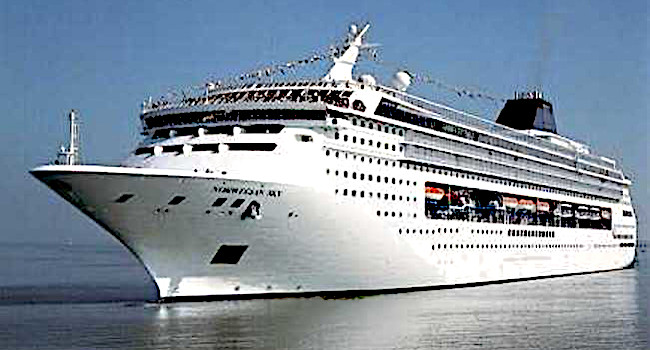 Midcon Designer has specialized for many years in the design of new seagoing vessels, ferries and unusual structures such as quays, bridges and other steel structures.
We have experience in the design of special units – expeditionary, scientific, icebreakers, tugs and patrol boats.
Our office has extensive experience in the design of unit rebuildings. We carry out projects for rebuildings of power plant systems, cargo spaces and modernization of units in terms of changes in regulations. Our portfolio includes projects for the conversion of bulk carriers into a vessel for the transport of liquid sulfur and sulfuric acid.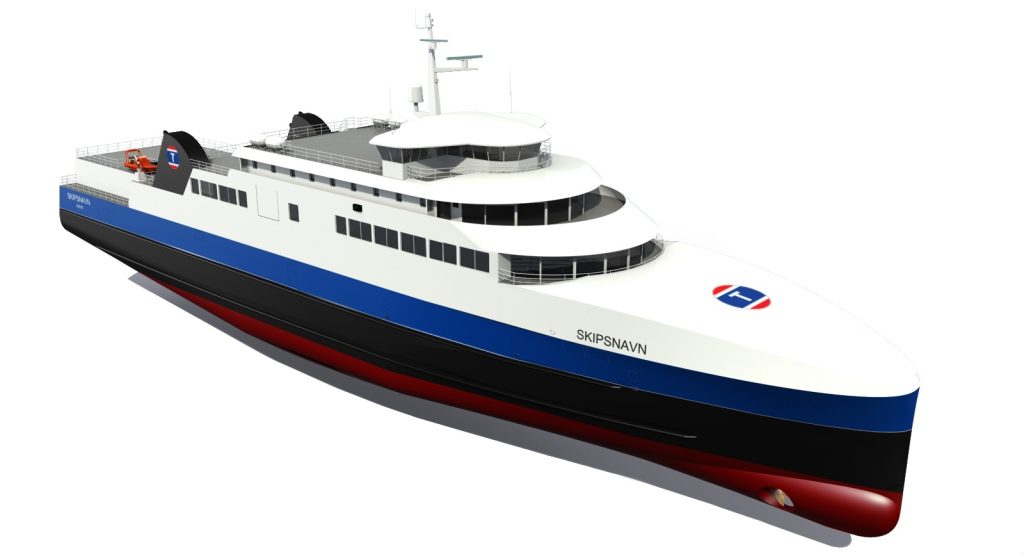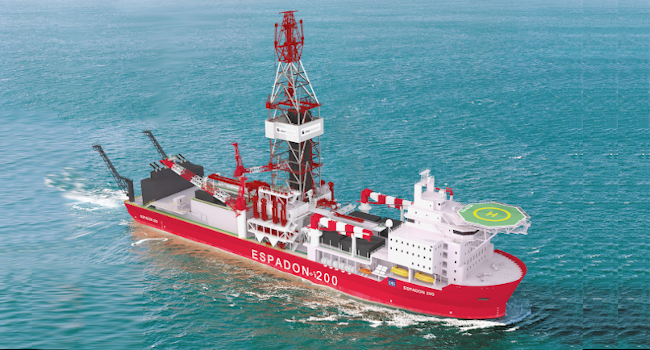 We have experience in the design of various types of marine constructions, such as terminals and platforms, but also quays, bridges, steel pontoons, containerized diesel power plants or container military hospital
Our office existing since 1988 implements projects of ships, conversions, structures, steel structures. We have created a well-coordinated team of employees who know how to work together complementing each other. Our professional experience allows us to design vessels according to the high requirements of clients and specific regulations of Classification Societies. We are open to new challenges. We invite you to familiarize yourself with our achievements and to cooperate.
We operate according to the standard ISO 9001: 2015 DNV-GL.
The Mf Hjellestad hybrid ferry is one of our last projects that we have completed in terms of the classification and detailed documentation.