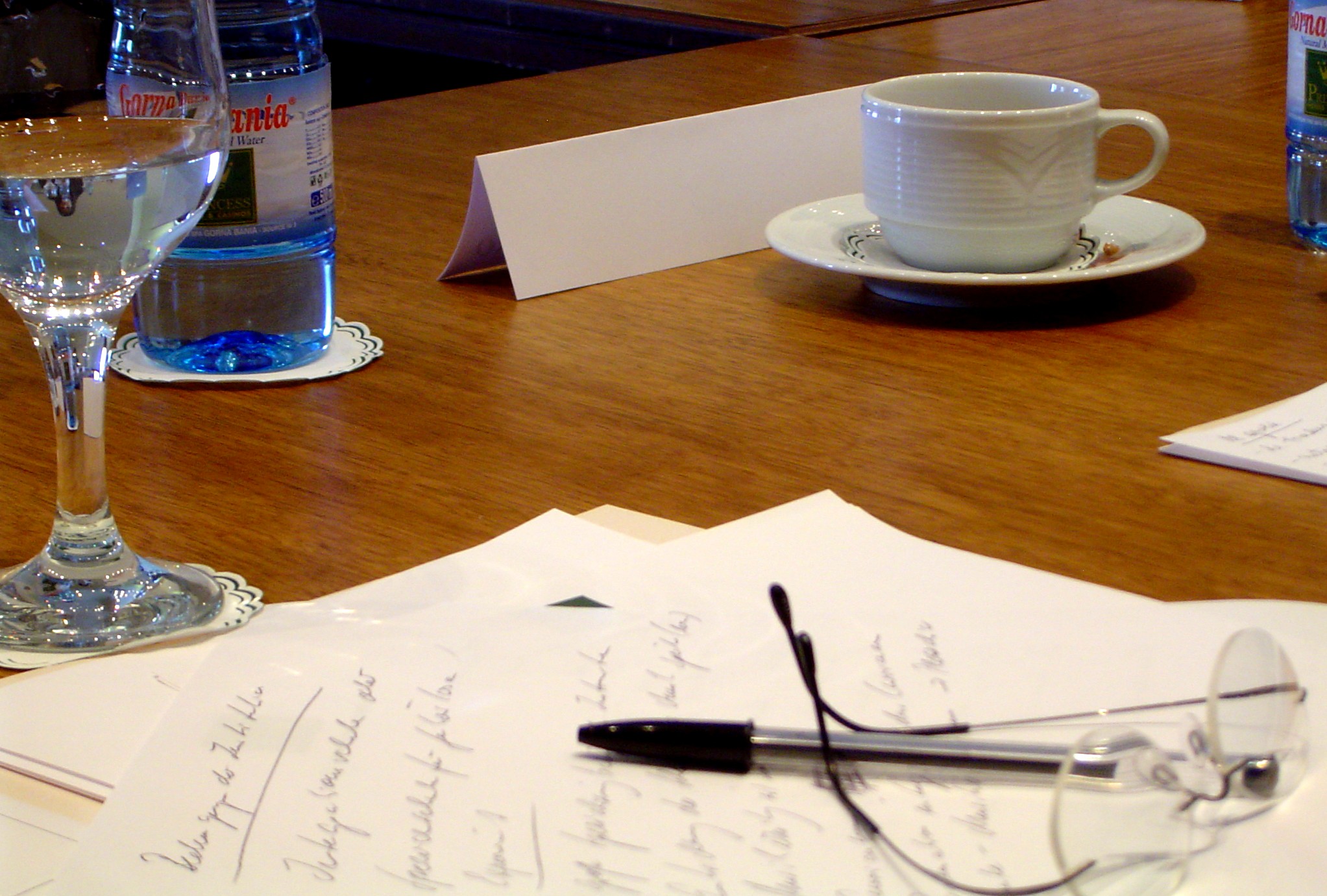 Over thirty years of experience on the market, a well cooperating designers team, modern software that allows us to carry out even the most difficult, most demanding tasks – this is how MIDCON-DESIGNER can be said. We specialize in projects of seagoing vessels, although we have also completed projects such as shuttle boats, tugs, icebreakers, passenger ships, bulk carriers, container ships, coast guard units, barges, drilling ships, FPSO.
Our office is a group of highly qualified designers specializing in various technical issues in the field of ship design and construction. Particularly noteworthy are the unusual projects we implement (see portfolio), emphasizing our flexibility, openness to challenges and readiness to implement even difficult solutions. We are constantly expanding the range of services, so we can participate in increasingly advanced projects. We operate according to the ISO 9001: 2015 DNV standard.
We have been continuously design a ship, reconstruction, construction and steel constructions projects since 1988. In the early 1990s, modernizing the principles of cooperation, we started cooperation with the Bulgarian market, implementing a project to convert a bulk carrier into a sulfur for liquid sulfur – it was the first project of this type in the country! We have become specialists in unusual solutions whose projects are implemented in shipyards in Brazil, Turkey and Singapore. From the very beginning, we have cooperated (and continue to cooperate) with the largest Polish shipbuilding companies: Szczecińska Stocznia Remontowa Gryfia, Northern Shipyard in Gdańsk and Stocznia Remontowa in Gdańsk. It was from our design office that two passenger and car ferries sailed for Żegluga in Świnoujście.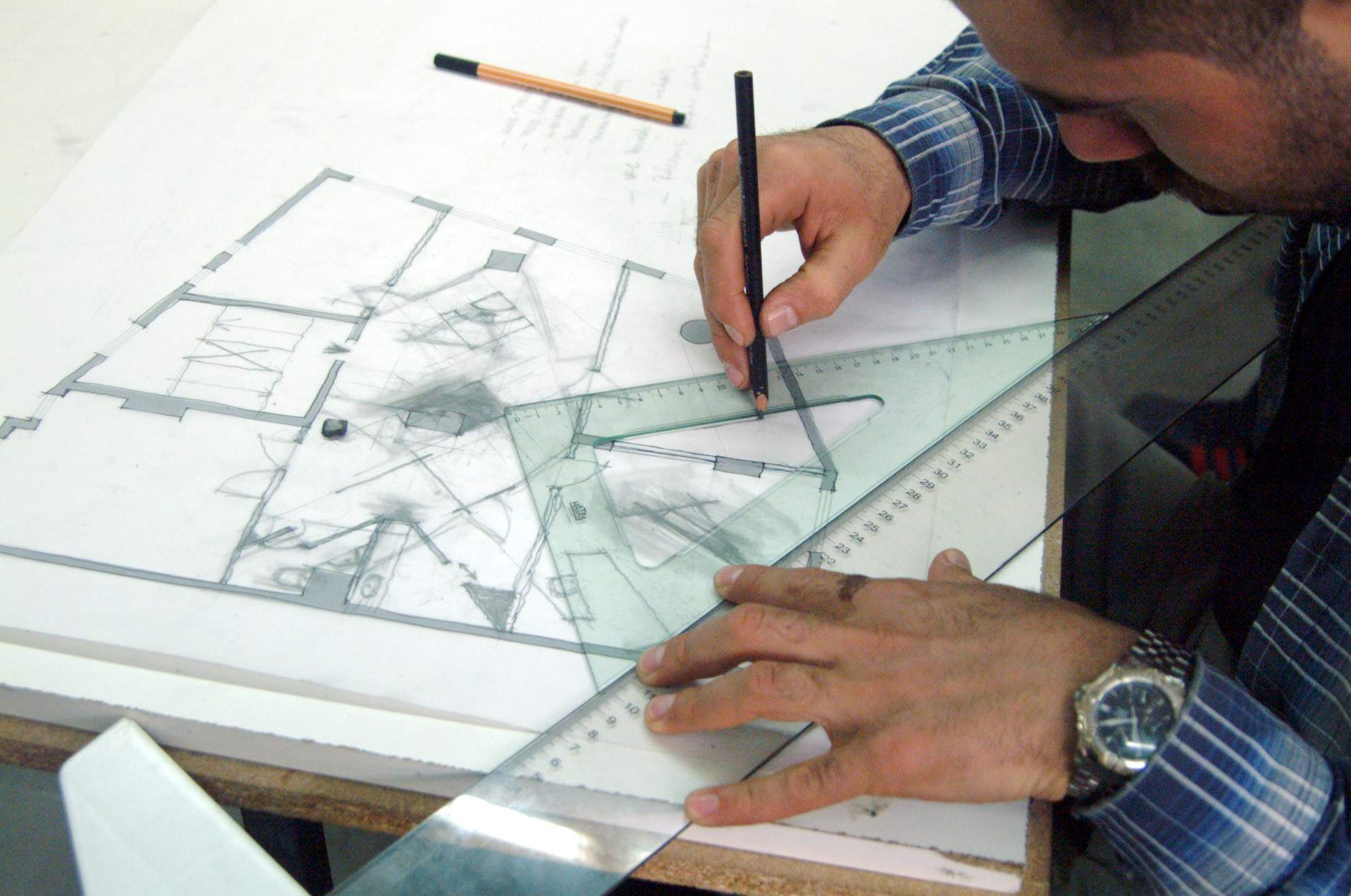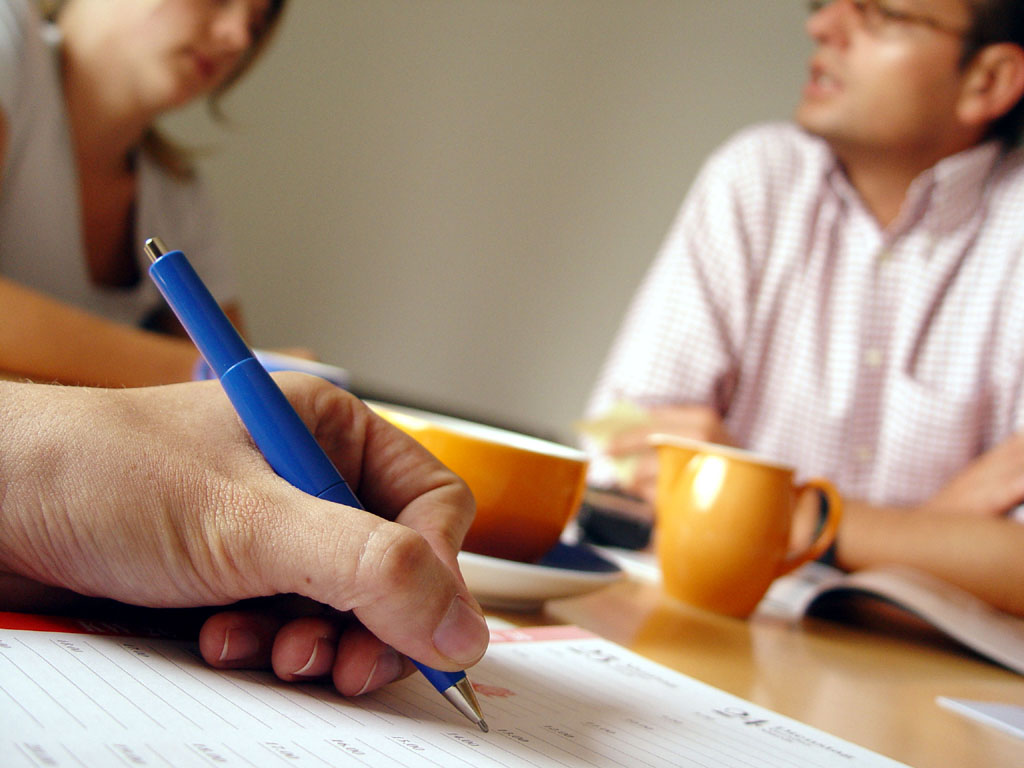 LMG Marin, Norwegian partner
Our skills in precision and reliability of completed projects, as well as years of experience and individual approach to each project were noticed by the Norwegians, investing in the further development of MIDCON-DESIGNER. Since 2007, LMG Marin from Bergen has 52 percent company shares, and our office is the basic design base for the company's main shareholder, making approximately 90% of the unit's classification documentation. We also design drilling & vessel vessels for our partner.