We offers design services for watercrafts and offshore structures in scope of :
concept, preliminary design and theoretical calculations performed in cooperation with LMG Marin for units with hybrid propulsion;
body lines;
freeboard, register tonnage;
stability, longitudinal strength;
subdivision and damage stability;
inclining tests;
deadweight check;
calculations are made in NAPA system.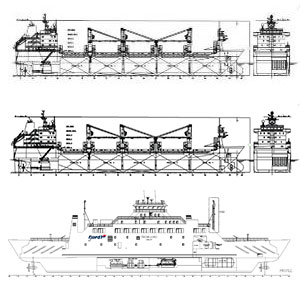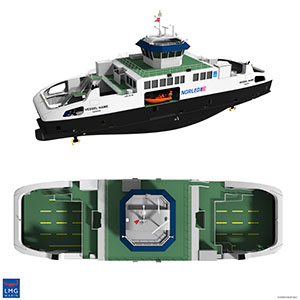 hull structure and offshore structures;
ship's general systems;
ventilation;
structural fire protection;
accommodation outfitting;
deck installations;
general arrangement plans;
full scope of ship's engine room systems;
electrical systems;
navigation and radio communication
classification calculations according to DNV-GL supported by Nauticus Hull
local strength calculations assisted by Ansys (FEM)
designs according to regulations DNV-GL, GL, LRS, PRS, ABS, RINA
Detailed documentation based on the contractor's technological assumptions
pipe systems detailed isometric documentation is made in NUPAS CADMATIC PIPING program (since the year 2005)
hull documentation is prepared in NUPAS CADMATIC HULL program
lofting documentation is prepared in NUPAS CADMATIC HULL-Nesting program
coordination drawings
architectural plans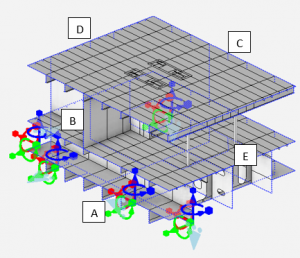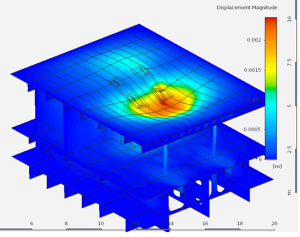 Our team's professional experience allows us to design ships in accordance with shipowners' recommendations and regulations of classification societies such as DNV-GL, ABS, BV, LR, PRS. In particular: ferry ferries, tugs, icebreakers, passenger ships, bulk carriers, patrol ships, container ships, multi-purpose ships, barges, as well as FPSO and FSU ships.